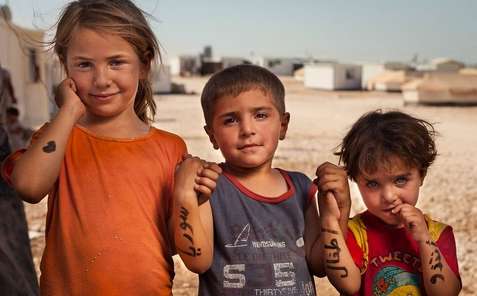 A conference was held on the 20 November in order to celebrate the 25th anniversary of the UN Convention on the Rights of the Child. It spoke primarily of Italy and its role in the EU.
Representatives with experience working with child asylum seekers spoke about their experiences and explored ways to collaborate into the future to prevent the detention of children.
The event was organised by Academic Leonardo Cavaliere, who also runs the fantastic Italian based campaign with an international perspective -minori stranieri non accompagnati – 'unaccompanied foreign minors".
As Cavaliere said on the day:
"The new challenges are for the protection of children's rights. For years now, our country, as throughout Europe, is managing a continuous flow of migrants. Many of whom are unaccompanied minors. And unfortunately violations of their rights are not rare…"
To help end the immigration detention of children, sign the petition and for Italy-based news follow MSNA below.
https://endchilddetention.org/wp-content/uploads/2014/10/Screen-Shot-2014-10-31-at-9.15.33-AM.jpg
296
477
Mia-lia Kiernan
https://endchilddetention.org/wp-content/uploads/2018/06/Artboard-1.png
Mia-lia Kiernan
2014-10-30 22:29:38
2014-12-04 04:48:15
Conference on Unaccompanied Children