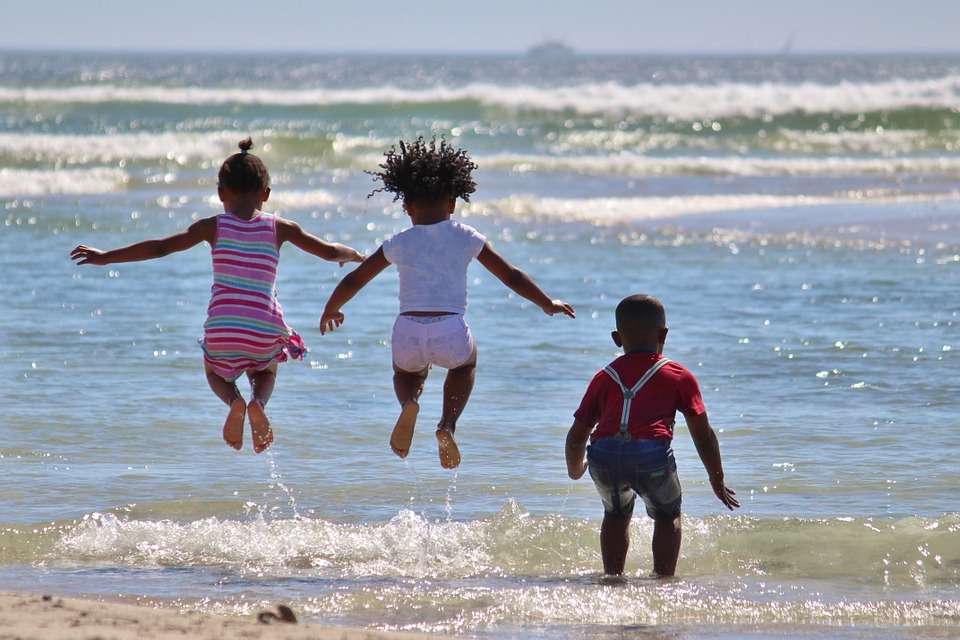 Please view the campaign's Five Year Anniversary Artworks which commemorate the campaign with a virtual gallery of artworks sharing powerful stories of children in detention, and children on the move.
Please view the campaign's End Child Detention Vimeo Channel for dozens of useful videos appropriate for community and political education, advocacy, and action.
Please view the campaign's Series of Info-Graphics which summarise the campaign position and international human rights law on child detention. All are available for web and print.
Please view the Freedom Photo Project from Kuala Lumpur, Malaysia of children exploring what freedom means to them. The images document the lives of immigrant children and the reality of detention. High gloss prints are available for exhibits.
Please view the Invisible Picture Show which features the voices of children in detention coupled with animations that give you an understanding of what detention is like for a child. A screen version and an online version are available.
Please view Captured Childhood, which includes interviews with 70 children who have been detained in 11 countries and provides practical examples to prevent the immigration detention of children.
Please view the campaign's Petition to end immigration detention of children. Add your name to the thousands already signed, and encourage your friends, family and networks to join the global movement and do the same.