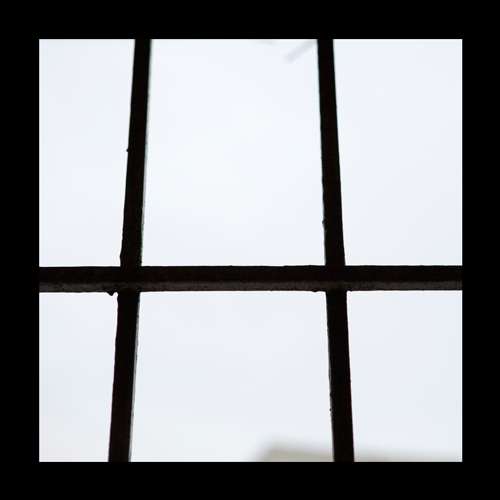 One out of every five people detained in Poland are children. 
The report, Still behind Bars, Report on the Monitoring of Guarded Centres for Foreigners revealed that 84 out of a total of 347 people detained in Poland were children.
The report points out that this large number indicates that children are not being detained as a measure of last resort and following consideration of their best interests as is currently required under Polish law.
It recommends that children (both in return procedures and refugees, unaccompanied and with families) should not be places in guarded centres and that until such a ban is introduced, they should only be placed in the centres as a measure of last resort.
Yet many in Poland do not even know that children are detained in their country.
On the 25th Anniversary of the UN Convention on the Rights of the Child, a coalition of organisations worked in unison to produce a short film to share online, they are also collecting signatures to show the support in Poland to end the immigration detention of children as the Asylum Bill sits currently in Parliament.
The initiative was led by the Association for Legal Intervention (2014).
You can watch the video below.
https://endchilddetention.org/wp-content/uploads/2014/11/bars.jpg
500
500
Mia-lia Kiernan
https://endchilddetention.org/wp-content/uploads/2018/06/Artboard-1.png
Mia-lia Kiernan
2014-11-06 04:01:23
2015-01-30 11:05:19
Short film launch & petition