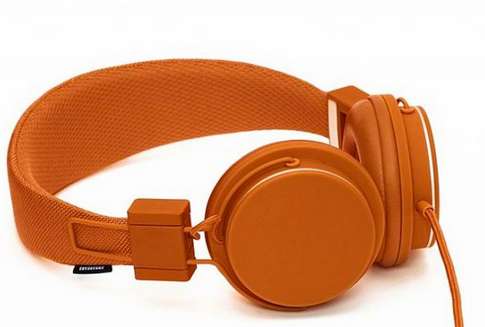 ITALY: On thd 18th of November Radio Vatican hosted a program on unaccompanied child migrants in Europe.
It featured:
• Msgr. Robert J. Vitillo, Caritas Internationalis head of delegation to the United Nations in Geneva
• Sr. Norma Pimentel, Executive Director, Catholic Charities USA Rio Grande
• Jem Stevens, Europe Regional Coordinator, International Detention Coalition (IDC)
• H.E. Nigel Baker, British Ambassador to the Holy See
Panelist Msgr. Bob Vitillo, who serves as Caritas' representative to the United Nations, said ensuring the rights of child migrants is important because they are often the most vulnerable to abuse and neglect.
Panelist Sister Norma Pimentel said she knows the "horrible and heartbreaking" plight of child migrants on the border all too well. As the Executive Director with Catholic Charities in the Rio Grande Valley, she has often pleaded with border patrolmen to let her into the detention centers where families and children are kept.
"A great number of them were children, dirty and crying and just packed completely in cells," she said. "There was no room even for them to breathe, and the children would say 'Please help me, I can't breathe, I need your help,' and all their faces filled with tears, it was so sad to see."
Stevens added that the most important thing to remember is the humanity of the children involved in immigration.
"We need to remember that children are first and foremost children, that their best interest must first and foremost be prioritized over migration policies, and we the people need to get involved."
You can stream the event in full below.
https://endchilddetention.org/wp-content/uploads/2014/11/headphones.jpg
327
485
Mia-lia Kiernan
https://endchilddetention.org/wp-content/uploads/2018/06/Artboard-1.png
Mia-lia Kiernan
2014-11-07 03:53:02
2014-12-04 05:23:47
Child migrants: their rights, our duty – radio program